Coronavirus (COVID-19) Preparedness Information
Our hospital is committed to providing the highest quality care and ensuring the safety of our patients, employees, providers, volunteers and visitors. We are continuing to monitor the evolving situation with the coronavirus (COVID-19) and are taking the necessary steps to ensure we are fully prepared to care for patients, in accordance with guidance from the Centers for Disease Control and Prevention (CDC) and in partnership with our local and state health departments.
Below are a number of resources to help educate you and your family on COVID-19. For more information on the virus, please contact the health department.
COVID-19 Online Risk Assessment
To help support the health of our community, we are providing access to an online COVID-19 risk assessment developed by the Centers for Disease Control and Prevention (CDC). This tool does NOT provide a diagnosis, and it should NOT be used as a substitute for an assessment made by a healthcare provider.
Quick Links:
Centers for Disease Control and Prevention (www.cdc.gov)
Utah Department of Health
TriCounty Health Department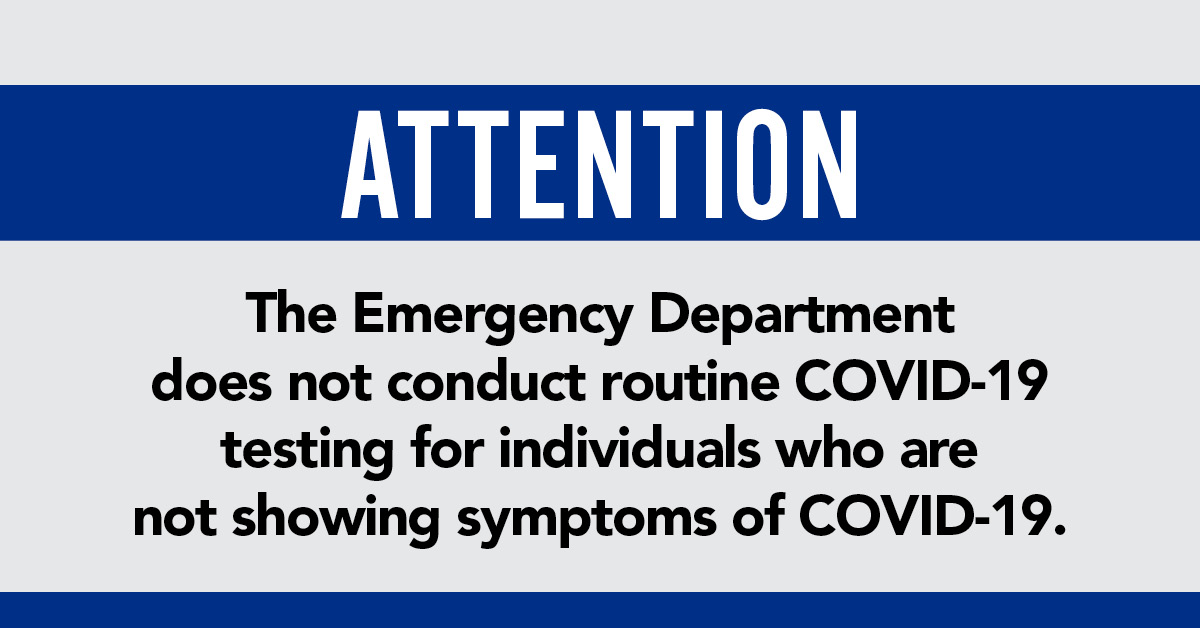 Visitor Policy, Mask Requirements and Other Precautionary Measures
Current Policies as of 4/13/2022:
2 well visitors are allowed per patient.
Well visitors must be at least 15 years old.
Some exceptions may be made for vulnerable adults, pediatric patients and end-of-life care.
Masks are required. All individuals must properly wear a mask while within the facility.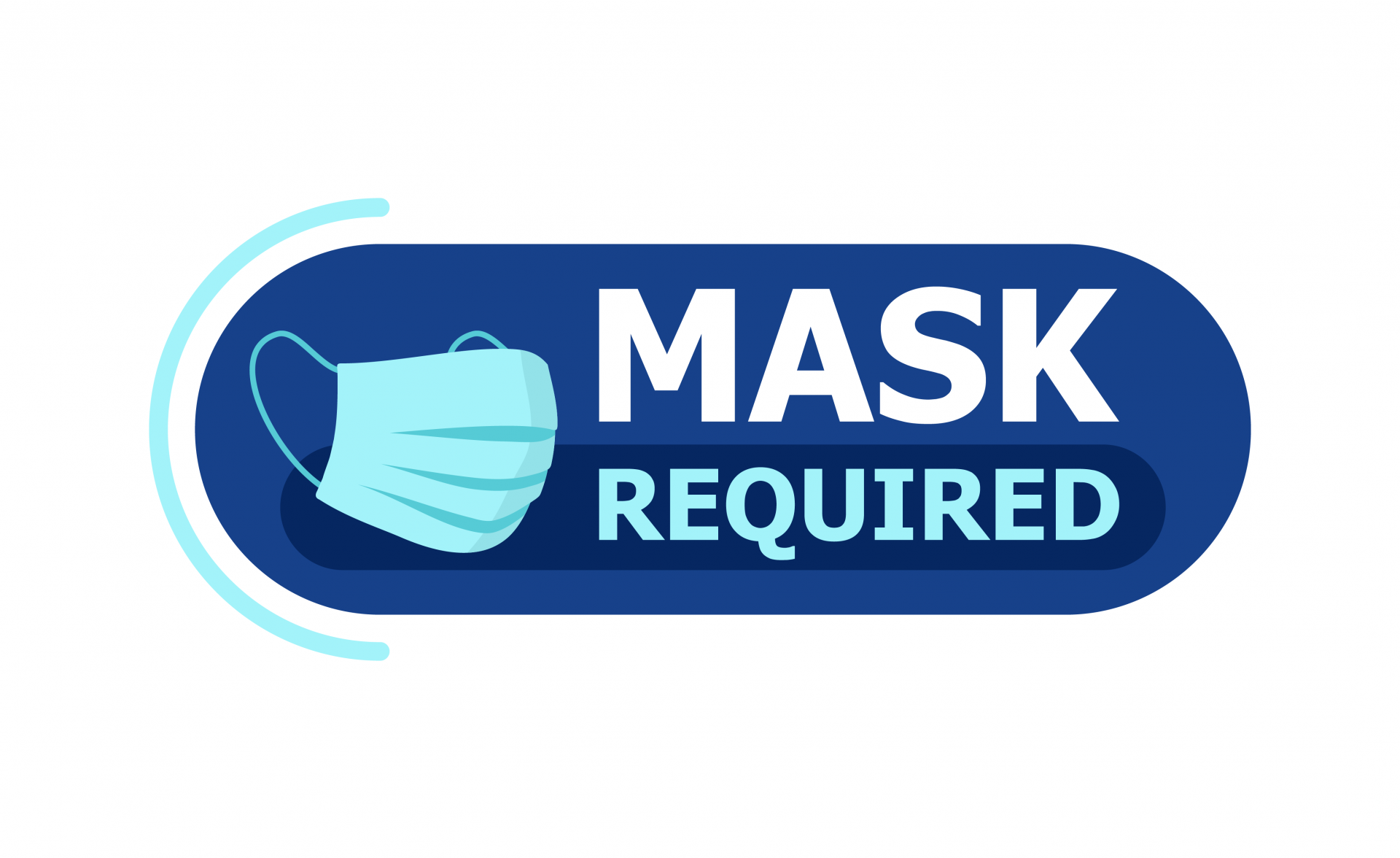 At Ashley Regional Medical Center, protecting the health and safety of our team members and the patients we serve is our number one priority. Ashley Regional is still requiring masks to be worn inside our facility by patients, providers, employees and visitors for the foreseeable future. We believe this is in the best interests of our team and the valued patients we serve. We will continue to evaluate our policies based on the evolving situation in our community and will communicate any updates as we have them.
We must all remember to stay vigilant in wearing our masks, washing our hands and practicing social distancing. Importantly, we encourage everyone to please consider getting the COVID-19 vaccine and booster. Let's encourage each other and our friends and neighbors to join us in becoming a #vaccinehero.