The commitment
Individuals seeking treatment through the StepOne Service must be committed to staying in the hospital until they are medically stable. Once discharged from the hospital, they must be motivated to continue addiction treatment by transitioning to a service based in the community.
The process:
An individual entering the StepOne Service will undergo:
Telephone pre-screening
In-person assessment
Admission to the medical unit at Ashley Regional Medical Center
Acute withdrawal management
Individualized discharge planning
Post-discharge follow-up
Meet the Team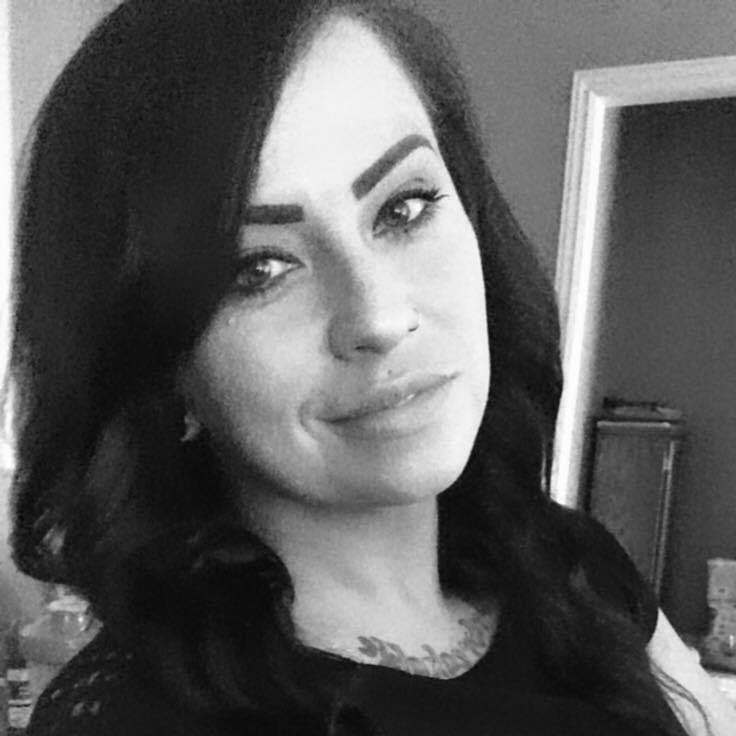 December Hatch
December Hatch is the Care Coordinator for StepOne Service at Ashley Regional Medical Center. Her personal journey with recovery ignited a spark in her life that truly helped her find her passion and her purpose. Treating people with kindness, compassion, dignity, and respect in what may be one of the most vulnerable points in their lives and supporting them as they begin their journey is her highest calling! Each of us is more than the worst thing we have ever done, and everyone deserves a second chance. It's an honor to help kickstart the spark of recovery in the lives of others!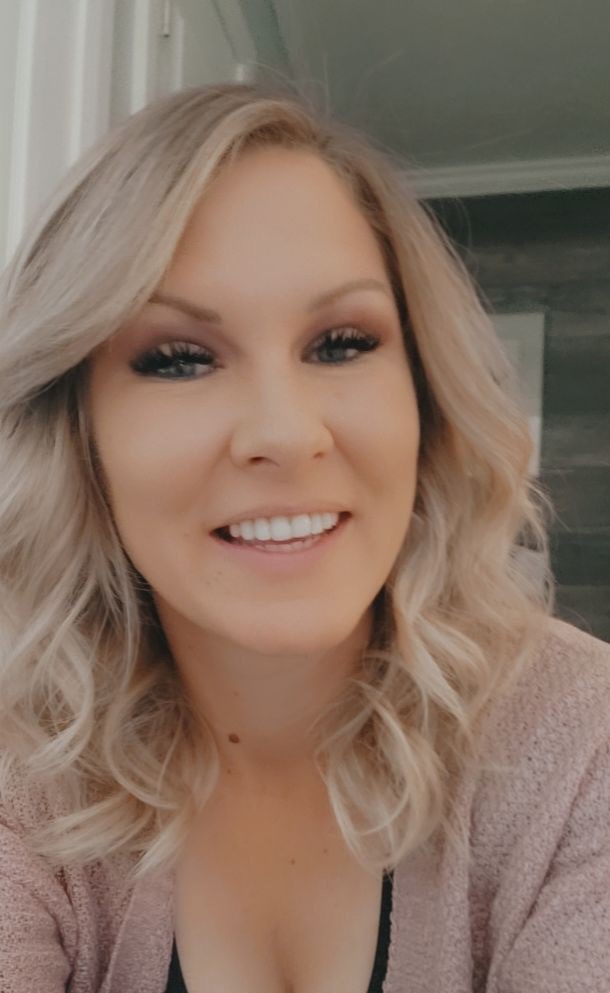 Savannah Eley
Savannah Eley is the Service Coordinator for StepOne Service at Castleview Hospital and Ashley Regional Medical Center. She has worked in the field of substance use for 5 years and was an integral part of launching the detox program at Castleview 3 years ago. Savannah advocates for recovery and loves to bring new service lines to her community and other communities that need support. Savannah loves being able to help people who suffer from a substance use disorder and to educate the community on Substance Use Disorder.