Breast Health Navigator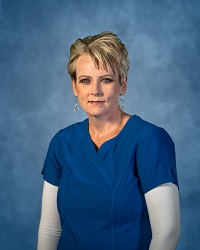 Worry no more.
It is hard to know what to expect in your breast care experience. That's why we have a dedicated expert to stand with you throughout your care. Our breast care navigator is available to you for questions, concerns, and guidance through the mammogram. If cancer is suspected, our navigator will compassionately help you through the process of diagnosis and treatment.
For more information on breast cancer resources, click here.
Breast Health Nurse Navigator: Kristine Blackburn, RN