Two Community Members Selected to Serve on Ashley Regional Medical Center Board of Trustees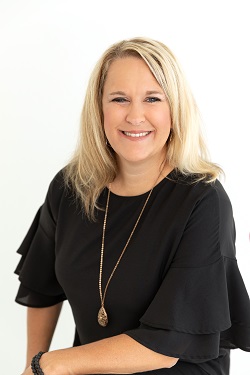 Vernal, Utah (November 24, 2021) – Ashley Regional Medical Center (ARMC) announced today that Sharon Connelly and Emily Pedersen have been selected to serve on the hospital's Board of Trustees.
"We are so excited to welcome both women to our Board and know that they will do an outstanding job," said Wes Taylor, chief executive officer (CEO) of Ashley Regional Medical Center. "Both have a deep knowledge of the unique needs of our community and will be great assets to our leadership team, employees, and medical staff as we work to make our communities healthier."
Emily is a real estate agent with Priority First, certified residential appraiser and co-owner of Pedersen Properties. She is an active leader in the community, having served on the Miss Eastern Utah Board and Uintah Basin Branch Board of Realtors as well as volunteered as Team Manager with the Octane FC Boys U14 Soccer. Emily shared, "It is an honor to serve on the Ashley Regional Medical Center Board. I am excited to serve our community and work with the other board members and leadership of the hospital to bring our community together as we continue to grow and our need for quality care close to home increases."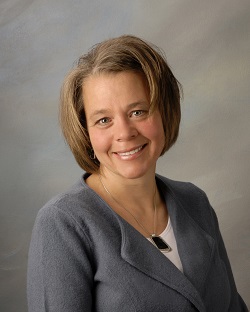 Sharon is the manager at the distribution center of The Church of Jesus Christ of LDS and previously held various roles at Ashley Regional Medical Center over six years. She has volunteered with several local organizations including as an Election Judge, Vernal Youth Football, Uintah High School and Booster Club, and the Boy Scouts of America. Sharon shared, "Having worked in various departments at ARMC and witnessing first-hand the commitment, compassion and dedication of the employees and management team at Ashley Regional Medical Center, I am honored by this invitation to work with them and the current members of the board in our continuing effort of taking a leadership role in our community and making the Uintah Basin and surrounding areas healthier."
Emily and Sharon assume their role as of November 23, 2021. The Ashley Regional Board of Trustees meets monthly and is charged with oversight of the hospital's role in making our community healthier.
Read All Posts