Call for Merchants and Displays for the ARMC Christmas Charity Village During Holly Days
Ashley Regional Medical Center is excited to bring back the Ashley Regional Christmas Charity Village for the second year at Holly Days on November 25. This year the Village will be set as a Christmas Market with local, Christmas-themed food or non-alcoholic beverages for sale as well as beautiful displays from local businesses and organizations.
Santa, the reindeer, and the horse-drawn carriage will all return along with some new additions to bring alive the magical and festive feeling.
Interested in participating? Here are a few more details:
* Takes place on Friday, November 25 from 11 AM - 5 PM
* 10% of the revenue from each vendor will go directly to the charity
* You will be required to decorate the booth space
* No booth rental cost; covered booth space is provided and will look similar to the below sample photo

Some ideas for items that could be sold at the event:
*Homemade Christmas cookies
*Fresh made Crepes
*Hot Chocolate & Apple Cider
*Sausage or other prepared meats such as turkey drums
*Roasted chestnuts or candied nuts
*Bon Bons or cream puffs
*Cakes
*Donuts
*Pies
Prizes:
*The best decorated booth will win an authentic "Christmas Story" leg lamp
*The booth that raises the most money will receive a $250 Amazon gift card
To apply, scan the below QR code with the camera on your cell phone or call Richard Piatt at 435.781.6876.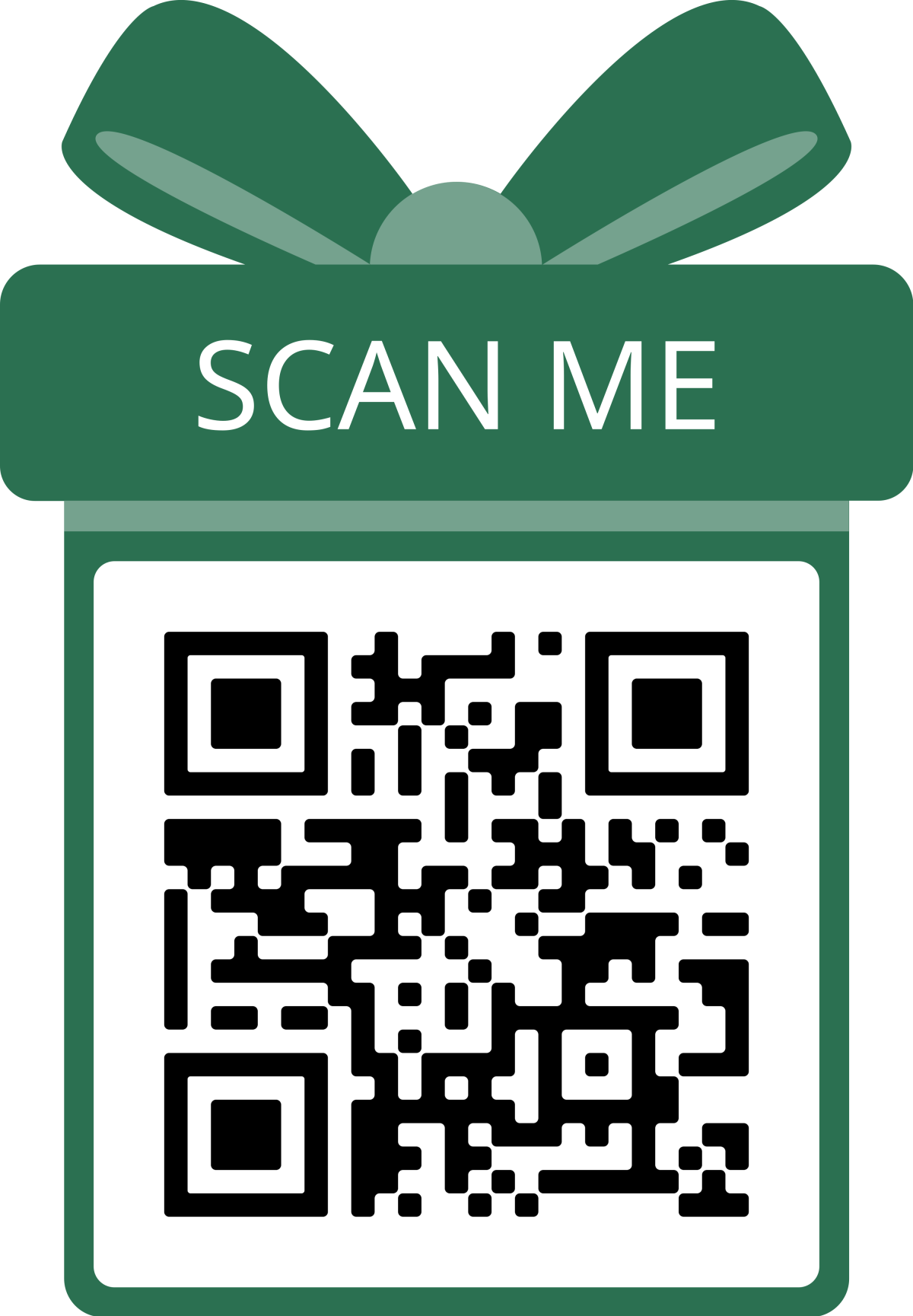 Read All Posts